Welcome To PHP Training
PHP is quite a popular language and it has created a strong hold in the industry for the making of interactive websites. As the demand for bespoke websites is growing with each passing day, PHP web development has become a favoured choice amongst the businessmen who need dynamic designs and web pages.
It is very important to approach an expert firm in order to get PHP web development services that are swift, robust and have a secure network.
When it comes to finding one of the most credible brands for PHP web development, your search is sure to end with CBA INFOTECH. We make consistent efforts to push our limits for providing the customers with ground-breaking technical solutions. CBA Infotech caters to the clients with diverse PHP web development services including: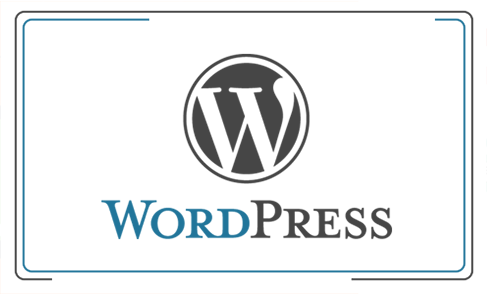 WordPress
Joomla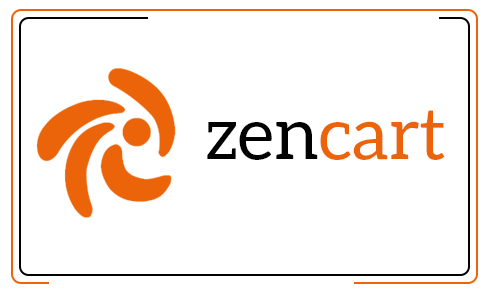 ZenCart
Yii Development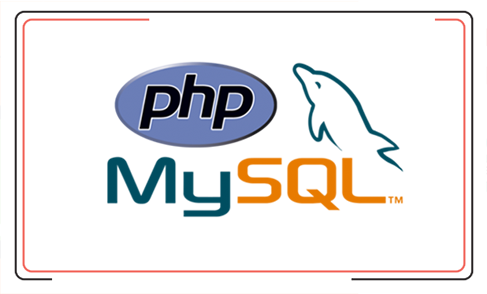 PHP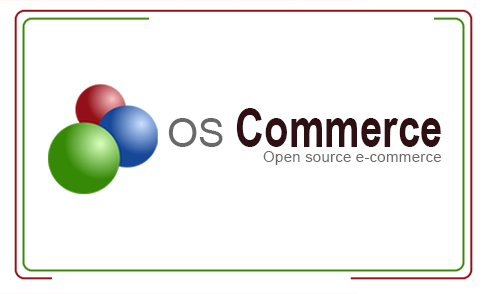 OS Commerce
Magento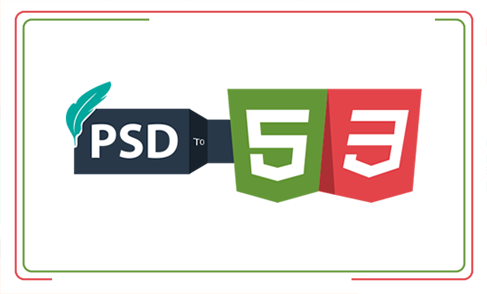 HTML
Drupal
OpenCart